Where relaxation happens naturally.
This is a part of our #TourTownGlan Second to the last part of our tour. Tucked into the tropical foliage, air-conditioned rooms and Bahay Kubo are available for your stay at the resort.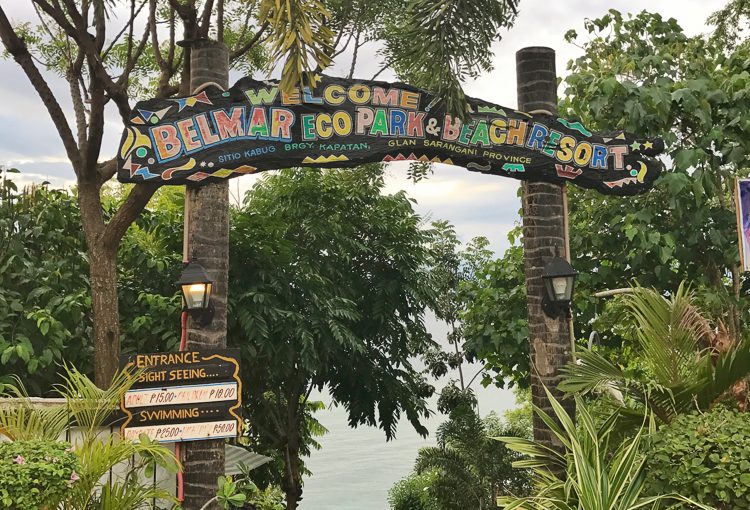 Each room is named after Glan's great founding fathers.
The rooms feature a driftwood bed good for two, a window overlooking the white-sand scenery, a painting by a local artist of General Santos, a dresser and a bathroom.
We haven't chance to take a photo of the ROOMS as we are in a hurry.
Belmar Ecopark and Beach Resort can make your bring home memories by having your photos taken on picture perfect spots.
The ECO Park

Take a Leisurely walk along the pathway of Belmar's Eco Park.

You will be greeted by George the friendly monkey and Eden, an albino Burmese Python as you make your way down. The mangrove stretch that lines the white sands of Belmar. Share nature with some endangered species of birds and reptiles. Be one with nature.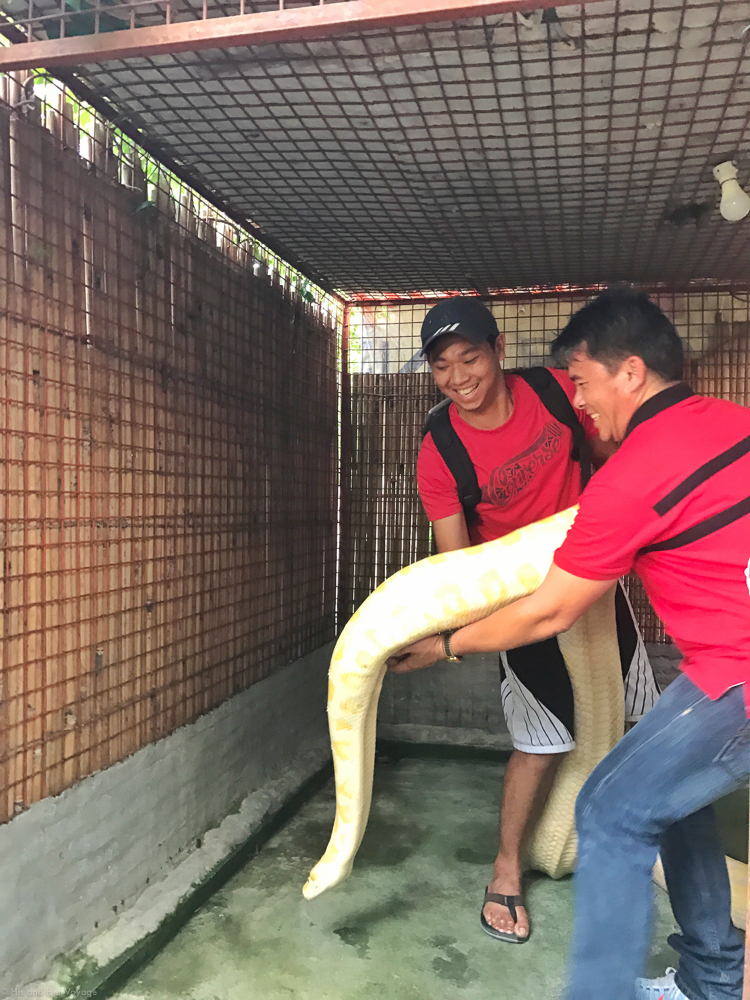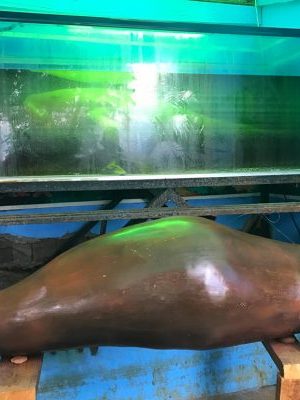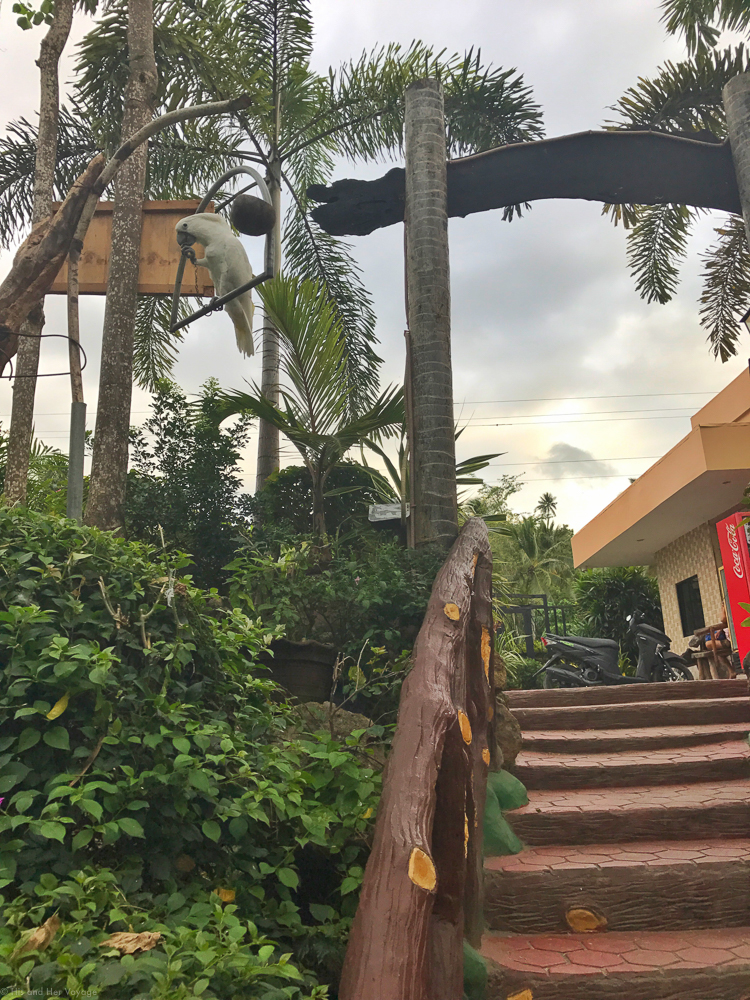 Certified #FLAVORSOFSOX

The Foodie Hub

Belmar Eco Park and Beach Resort is famous for it's vast selection of food. This beach resort offers the best catch of seafood cooked and served with smile and love.

Give your taste buds a treat by experiencing Belmar's claim to fame original family recipes such as Manok Tinibuok (whole chicken soup-based dish cooked with lemongrass and pepper)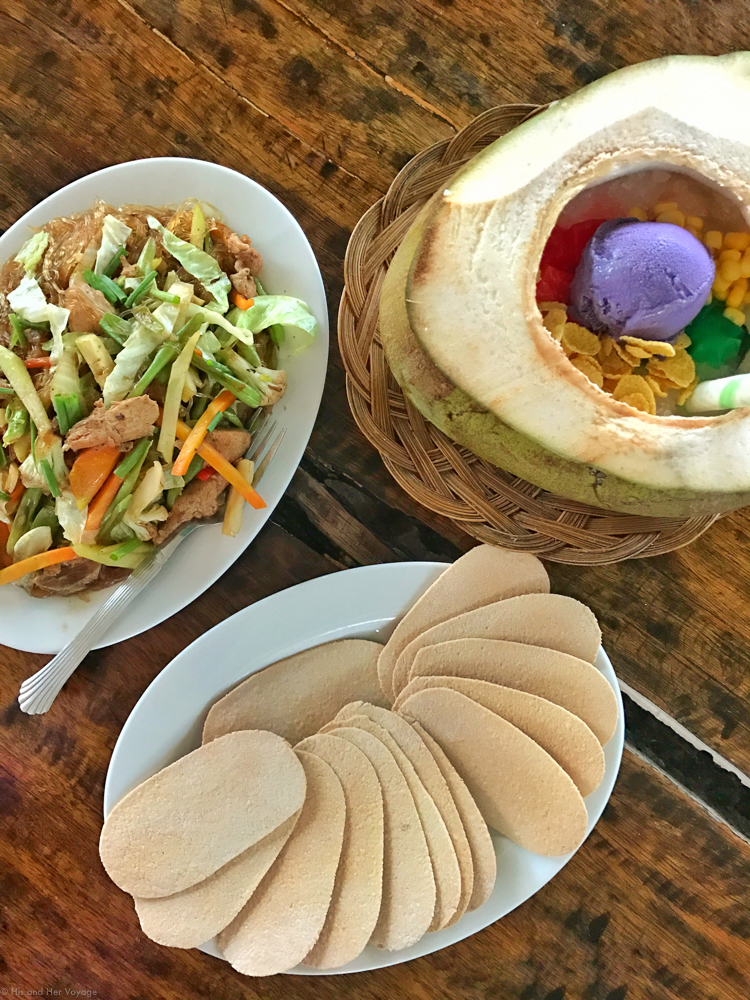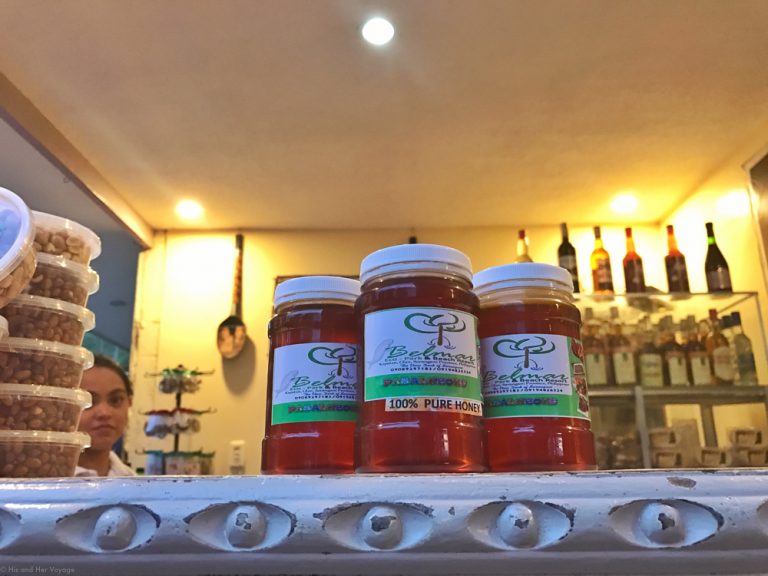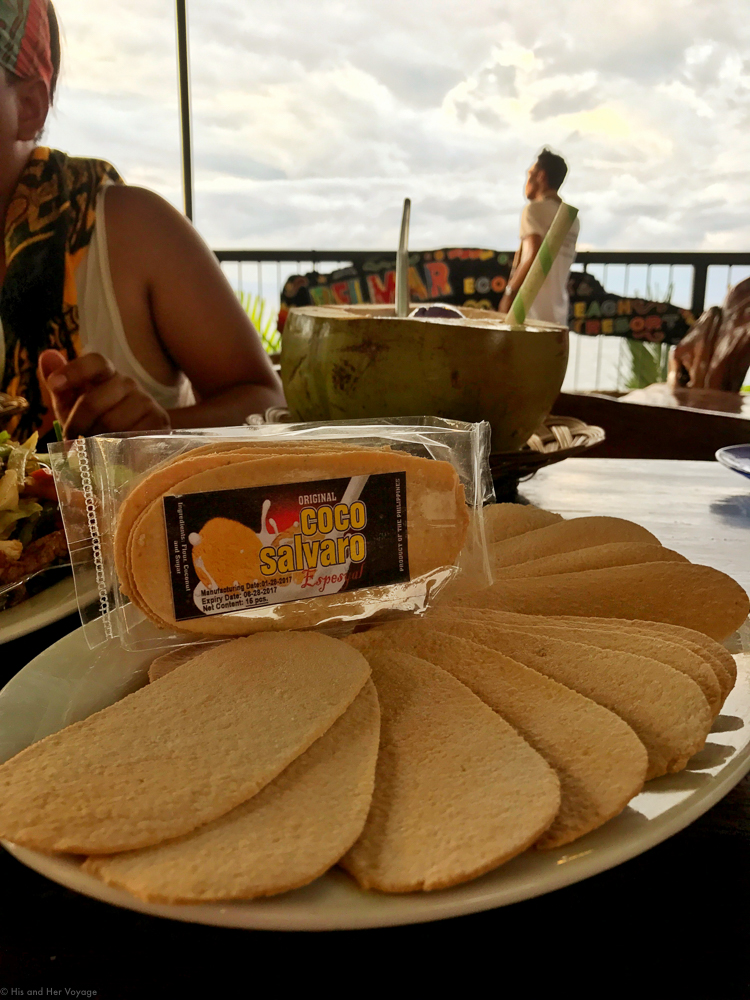 Belmar Eco Park & Beach Resort Rates as of March 2017*
Function Hall = Php 2800
Veranda =Php 1500
Family Room =Php 2800
Aircon Room =Php 1200
Non Aircon Room =Php 850
Open Cottages = Php 300
Entrance
Adults = Php 15
Kids = Php 10
Overday
Adults = Php 25
Kids = Php 15
Overnight
Adults = Php 50
Kids = Php 25
How to get here from General Santos?

Once your in General Santos take a commuter van at KCC MALL terminal
(bound to Glan) Php100 per pax
It's just along the national highway going to Glan Poblacion.
(Travel Time 1  to  2 hours)
TIP: There's a Baby Bus everyday 11am. (1 trip everyday)
*Prices might changed without prior notice.
They have shirts, Slippers and basically everything you will need for the duration of your stay.
Take Home Pasalubong treats too. All prices are budget-friendly!
Belmar Eco Park & Beach Resort
Sitio Kabog, Brgy. Kapatan Glan 9517 Sarangani
Contact Details:
0919-482-6324
0908-929-7183
0929-243-4448
[email protected]
We cannot wait to be back in GLAN! #TourTownGlan
Follow us on Instagram: ?

 //www.instagram.com/trixiethewanderer/

 //www.instagram.com/darelleluntao/
Subscribe to his Youtube Channel:
 //bit.ly/DarelleLuntao