Siargao Island is located in the Province of Surigao Del Norte easternmost island of the Philippines

If you don't have plan to surf in the surfing capital of the Philippines.. Siargao…We got you!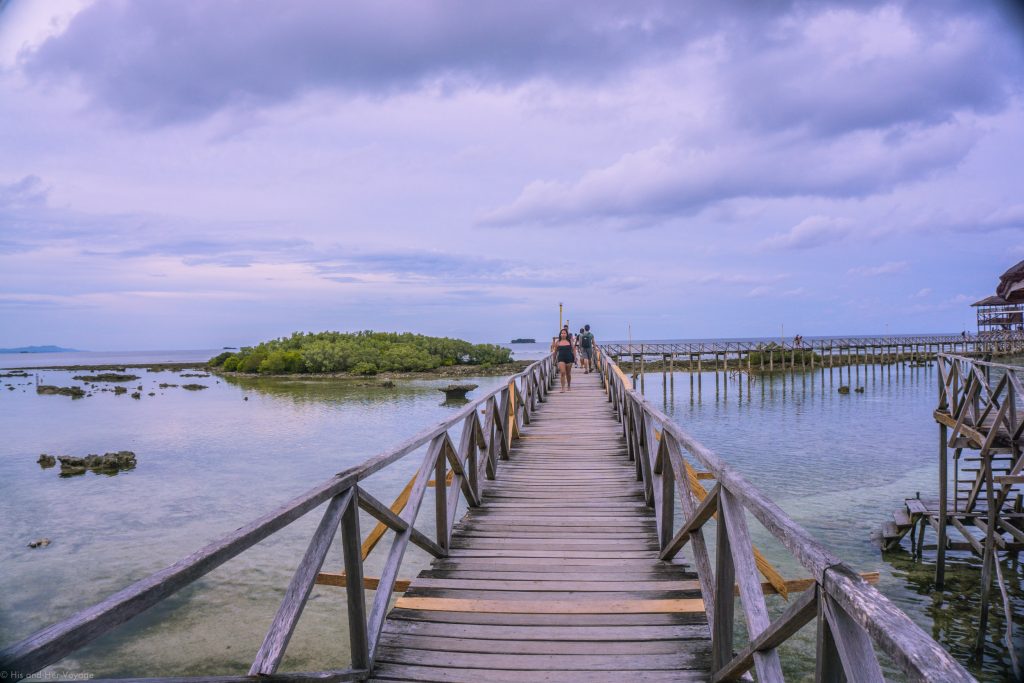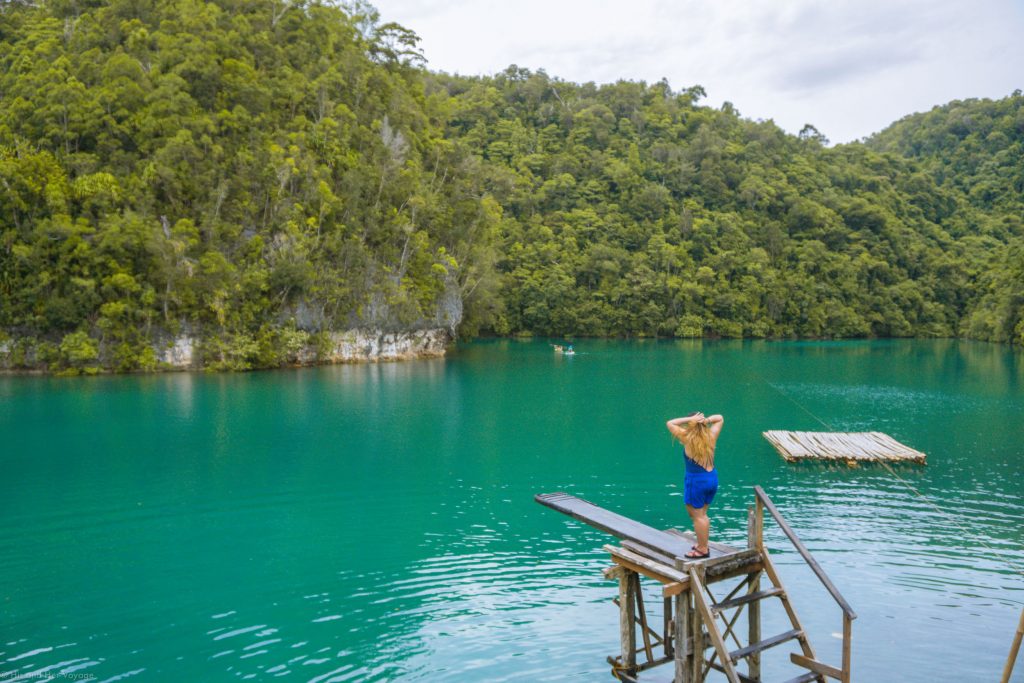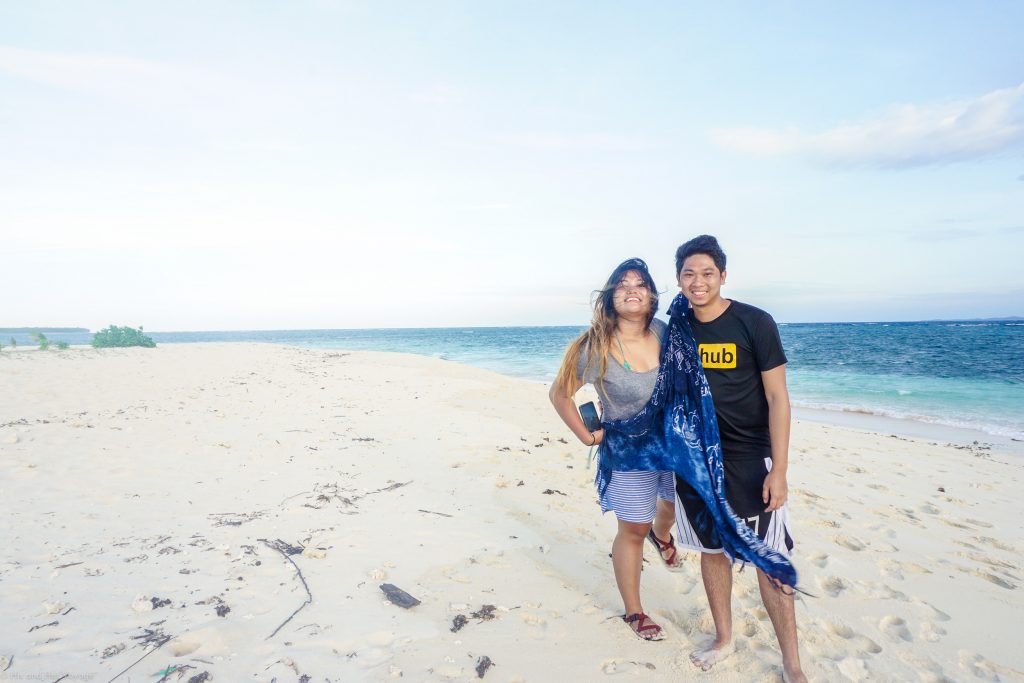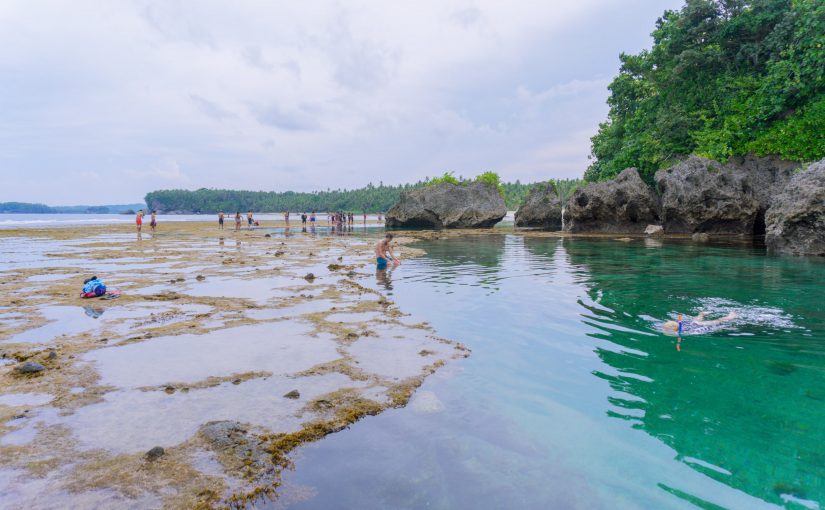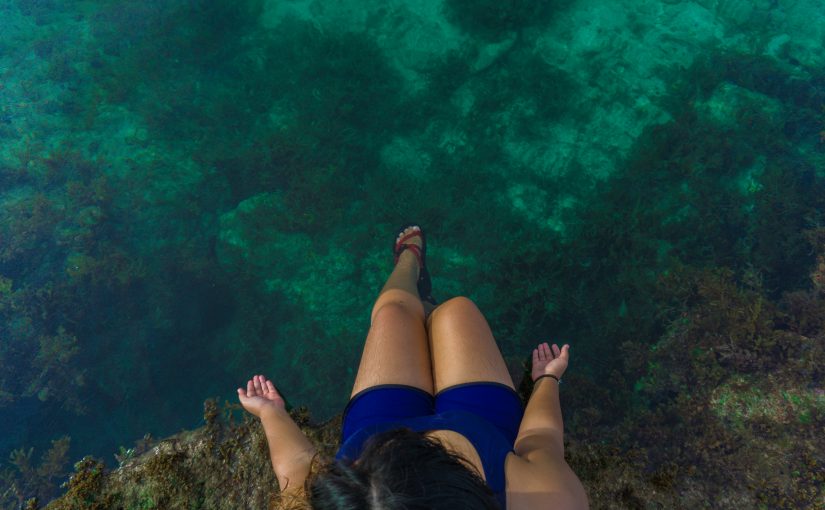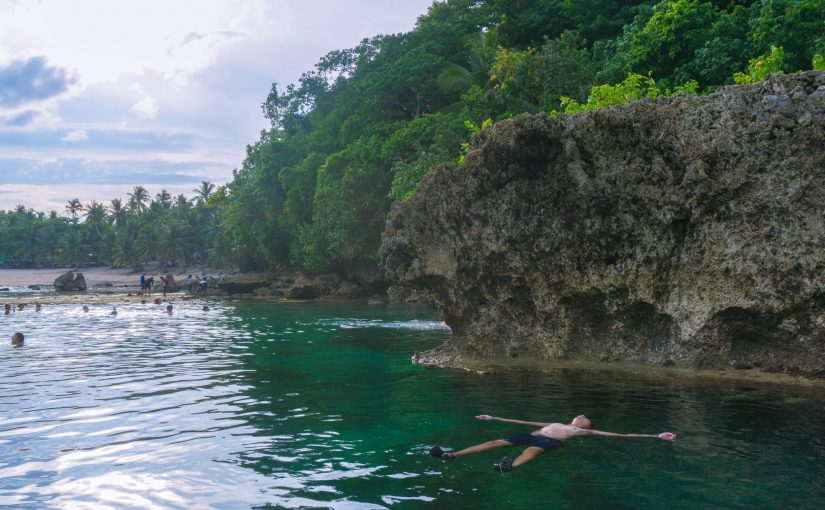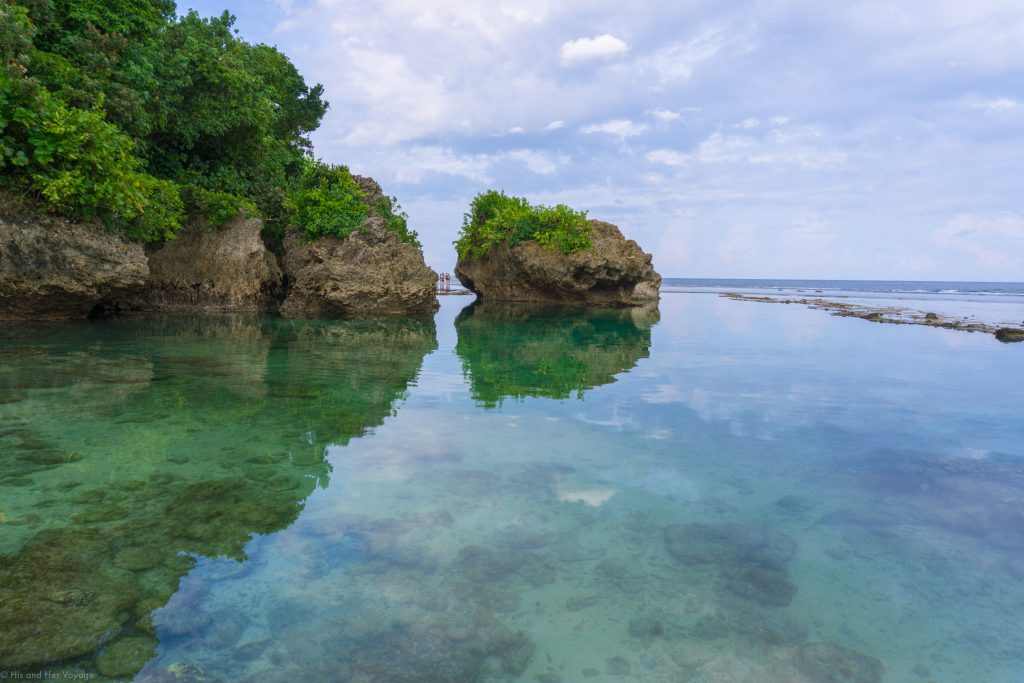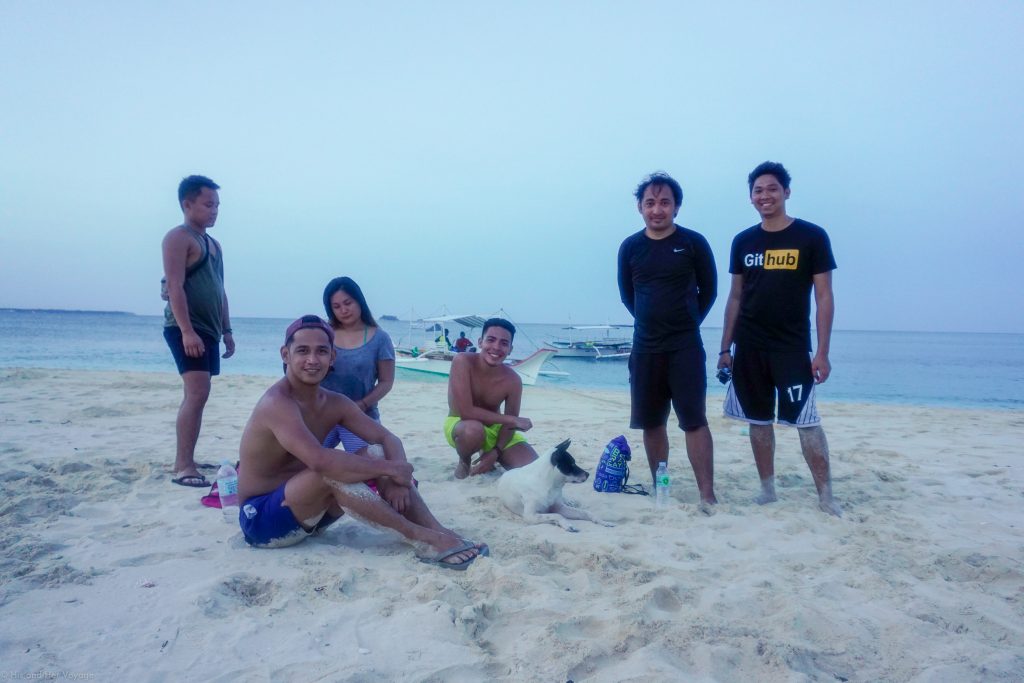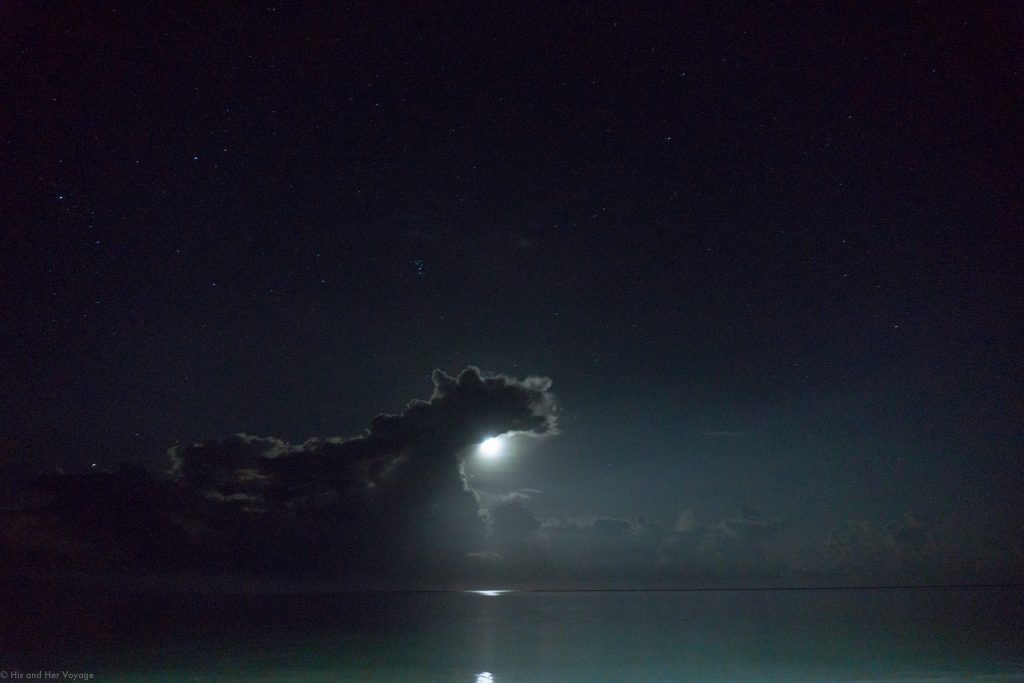 How to get to Siargao Island?
There's a few different ways to go to Siargao Island.
✨Manila – Siargao
The most expensive way, flight tend to be costly
✨Cebu to Siargao.
So if you are coming from manila you need a flight to Cebu first then flight to siargao.
✨ Manila – Surigao
You can save time by choosing this route but consider it a little bit pricy.
✨ Manila – Butuan
Though  you may consider it less expensive but travel time to surigao is about 2 hours via van.

✨Siargao via Butuan
You just need to ride 5 modes of transportation
Plane – Van – Multicab –  Roro (small ship) – Tricycle
1. Plane to Butuan
2. Butuan Airport to Surigao Van Terminal
3. Multicab from Surigao Terminal to Macapagal Terminal Port
4. RORO to Dapa Port.
5. Dapa Port to General Luna (Siargao!) Woooohoo at last.
TOTAL OF 8 CRAZY HOURS
GETTING TO SIARGAO (CHEAPEST WAY)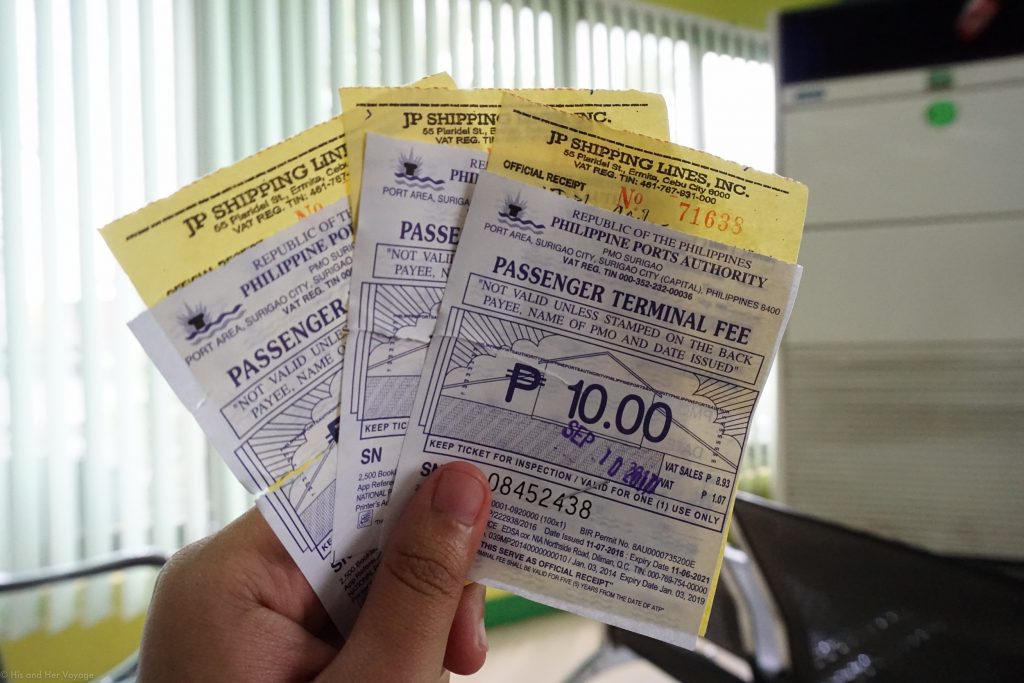 We arrived at 6am in Butuan Airport. We headed straight to Surigao via van.
Vans to Surigao costs – Php200 (Just outside the airport) (2 and half hours)

Surigao Terminal to Macapagal Terminal (Php 9 multicab)  – at the Macapagal Passenger Terminal
There are only 2 trips going to Dapa Port (Siargao) First 5:00am to 6am and 11:30 to 12 noon
You can choose for different class when riding a RORO the usual is the Economy / Business Class
We took the JP shipping lines for 11:30 to 1:45pm travel time is about 3 hours.

From Dapa Port you can haggle your way to General Luna via 
Single Motor (Habal-Habal)  cost – Php100 per way good for 3
Tricycle cost – Php 200 (great for 3 to 6 persons)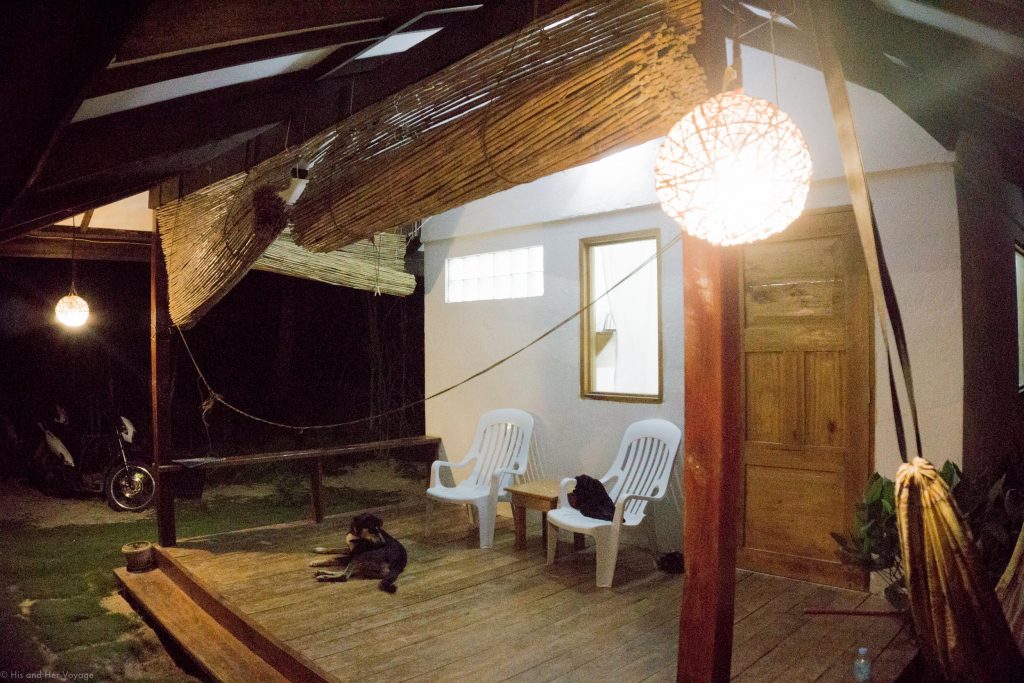 Pappsens GuestHouse our Accommodation in General Luna (Accommodation Airbnb)
For Privacy matters we opted to stay on Airbnb. Php1850 per person for 3 nights inclusive of airbnb fees (Rates tend to change depending on the number of persons staying). The place is clean, well lit, surrounded of lushes, green plants, very peaceful, and spacious. This place is bang for the buck because of the FREE Motorcycle which they offer.
*Free Water
*Free Wifi
*Free Use of 🏍 *
*Bluetooth Speaker*
*Hot & Cold Shower
*Hammock*

You will also be accompanied by two clingy dogs throughout your stay.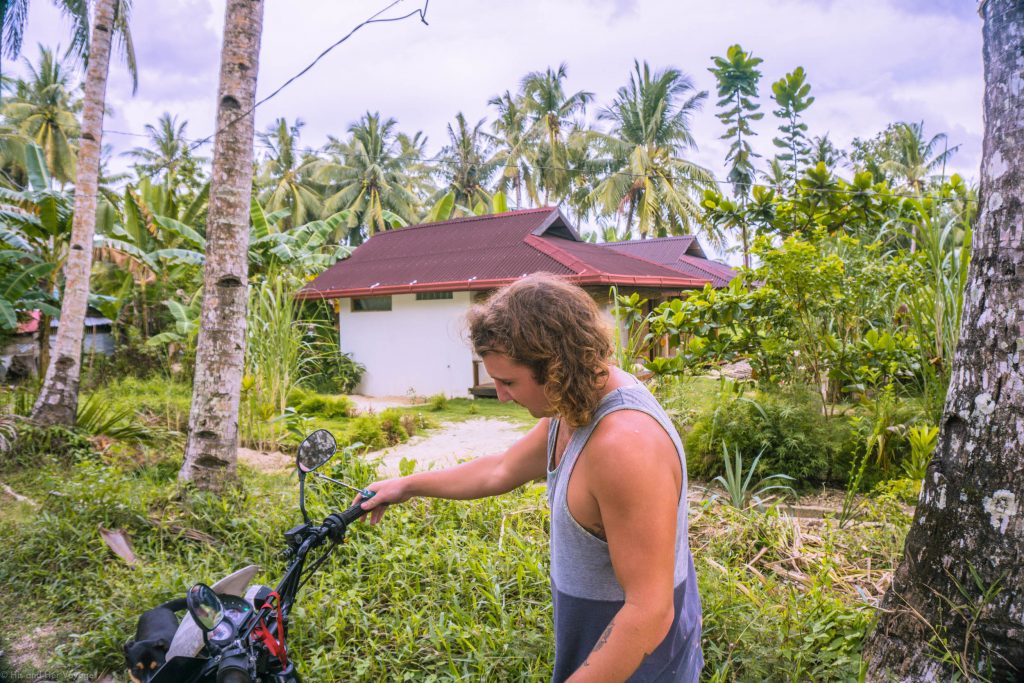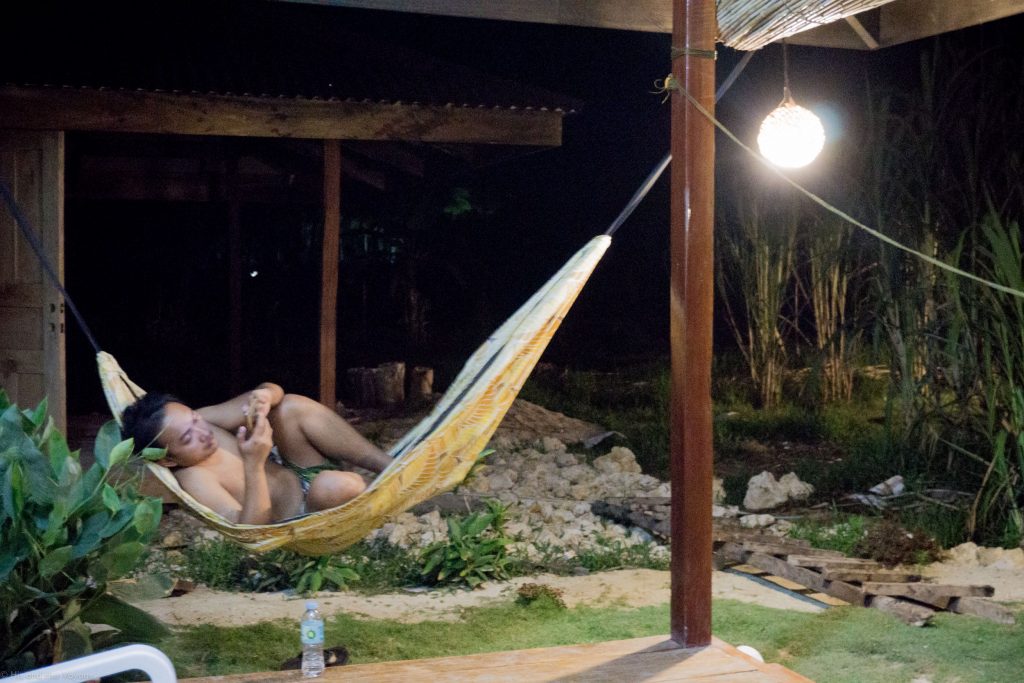 This place is very near with other hostels such as  Moonlight Homestay, Panglaom Hostel and Few Guesthouse. Here's a map of the place because it doesn't show up in Google Maps.
Other Accomodation To Stay
– Jay Lodge few walks away from Pappsens GuestHouse

You can also stay near the Cloud 9 Area. There's a lot of Hostel offering Bunk Bed at Php350 or maybe even less.
TRANSPORTATION IN SIARGAO
You can either ride a Habal- Habal (Php20 per way) for a short ride.

The Cheapest way is renting a single motorcyle for Php 350 – 450 per day. (XRM type)
Scooter type would cost for Php500 per day. They would give you a discount if you rent for 3 days or more.

Gasoline is about Php39 to Php45 per liter. The Usual is Php40.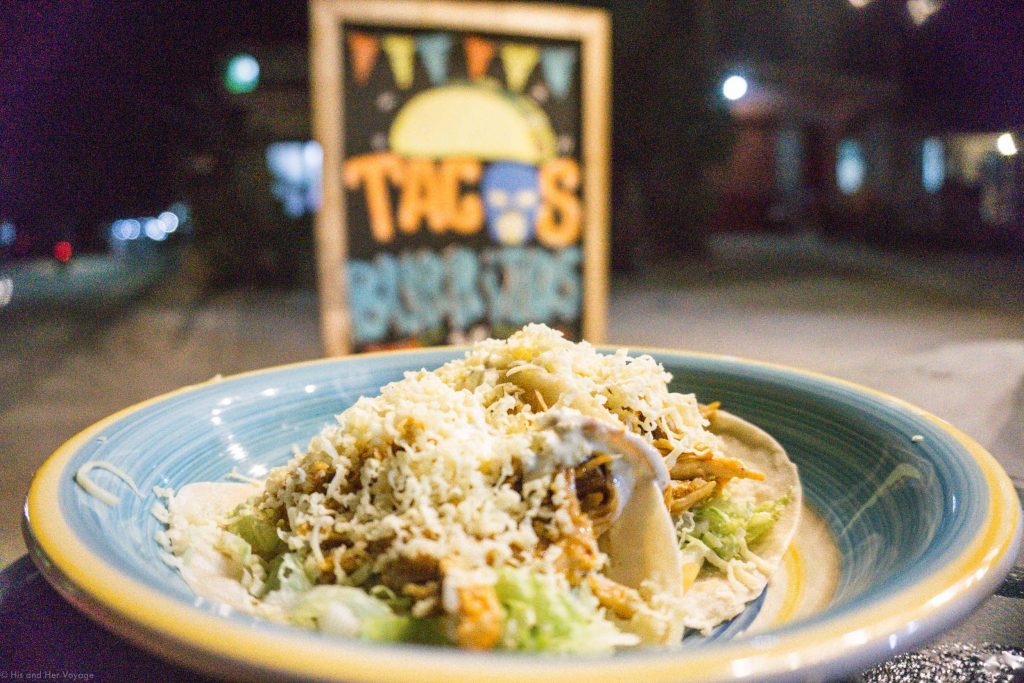 There's a lot of Carinderia/Eatery in Siargao. Their stalls are easy to notice so you no need to worry where to eat in a very cheap way. Price range would cost Php30 to Php50 per viand.

Other than cheap eatery you can also try the following:
Note: These are the only food place we've tried so we recommend you to explore, there's a lot of good places to eat in siargao.
Every night there will be a certain place for partying keep an eye for announcement or asked the locals. Try the Octopus Bar they have Tuesday Party
Breakdown of Expenses (each)