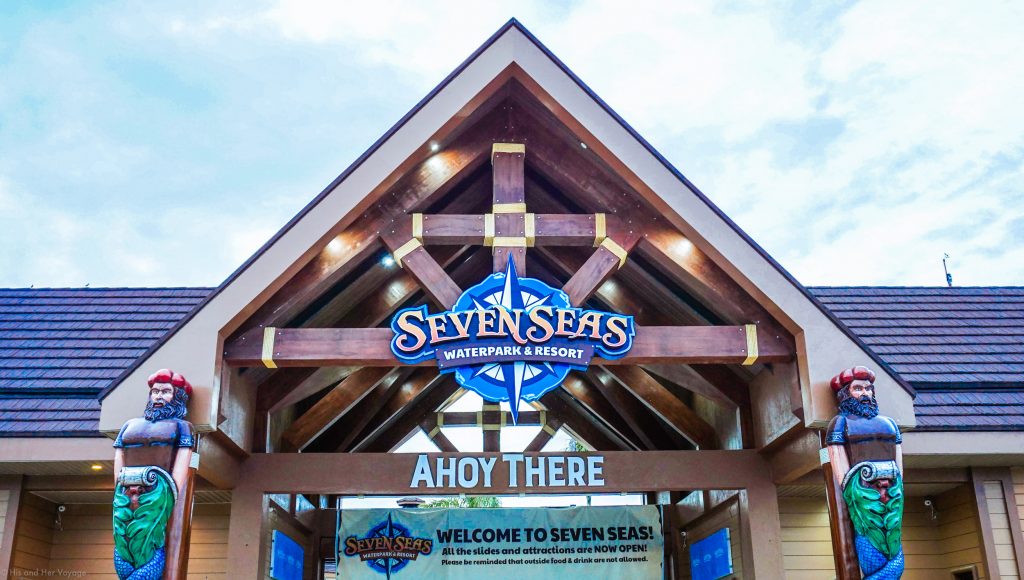 Seven Seas Water Park and Resort is the newest attraction of Cagayan De Oro in Misamis Oriental. Located at Brgy.Opol 20 minutes away from City Center. Second time in Cagayan De Oro. We are very intrigued about this place because it tagged as the Mindanao first world class water theme park.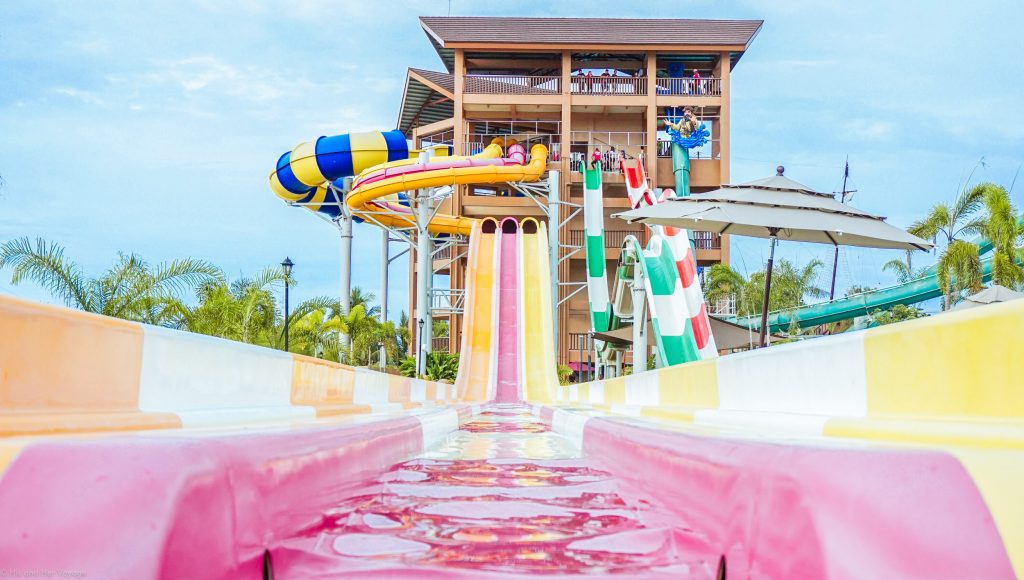 They've got a lot of thrilling slides such as the Cannon Ball Run, Cutlass, Pacific Reef , Cyclone which should be accompanied by 4 people and the First in the Philippines the almost 90 Degrees Plank Drop!
Add to that they have Riptide Reef, Escape Tunnel and Pira-Chute.
Don't forget to chill at Buccaneer Bay Wave-pool. I'm not sure if the waves are per hour or it really depends with the number of people in the pool. Try the Mighty Maui River too.
They have 2 David Jones Locker to keep your valuable safe. Php50 per locker good for 1 day. One near the entrance and the second one is near the Captain Kidd's Hide Out.
The Way to get here is a bit tricky you need few rides before you get there.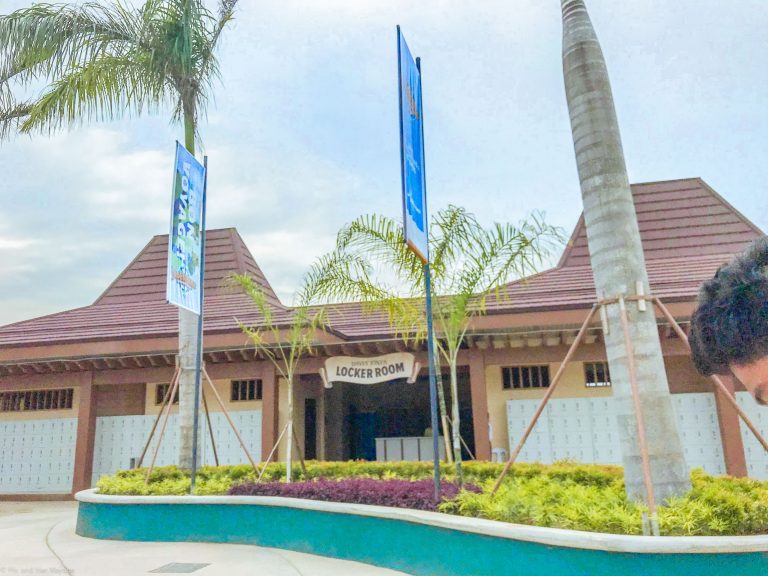 So How to get here from Cagayan De Oro?
From City Center Make your way to Gaisano Mall and ride the a Jeep infront of the mall (Php7 each) forgot to take a photo of the multicab sorry make sure let them know you are looking for opol jeepney
From the Drop off point you need to ride a "Iponan-bulua-Patag" Multicab (Php14 each) drop off would be the Crossing in Bulua *Landmark is when you see the Rose Pharmacy in front of Jolibee.
Walk until you reach a rusty motorize (Php60 for both of us)
*If you have any much better clear way let us know in the comment section

or the Easiest way is to get a Taxi to Seven Seas Waterpark (recommended for group of 3 or more)
The best way to get back is via Taxi (Spent around Php160 includes the traffic going to D'morvie suites)
What to expect in Seven Seas Water Park?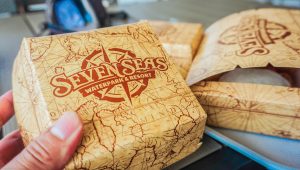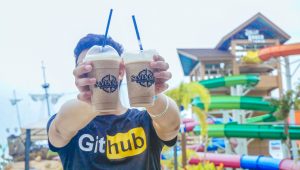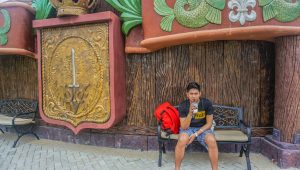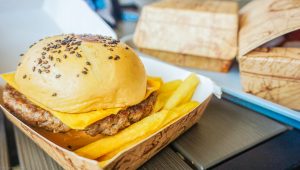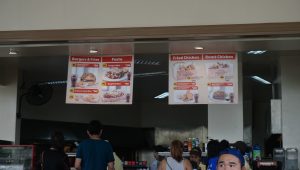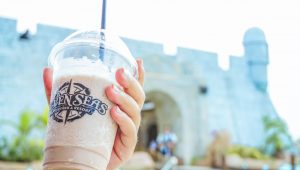 Foods Meals Starts at Php99 (Combo Meals) Burger & Fries, Pasta, Chicken Roast Chicken
Pirates Den offer Dimsum (Starts atPhp59) and Rice Bowls (Starts at Php109)
Water cost about Php30 . They have this milo shake for buy 1 take 1.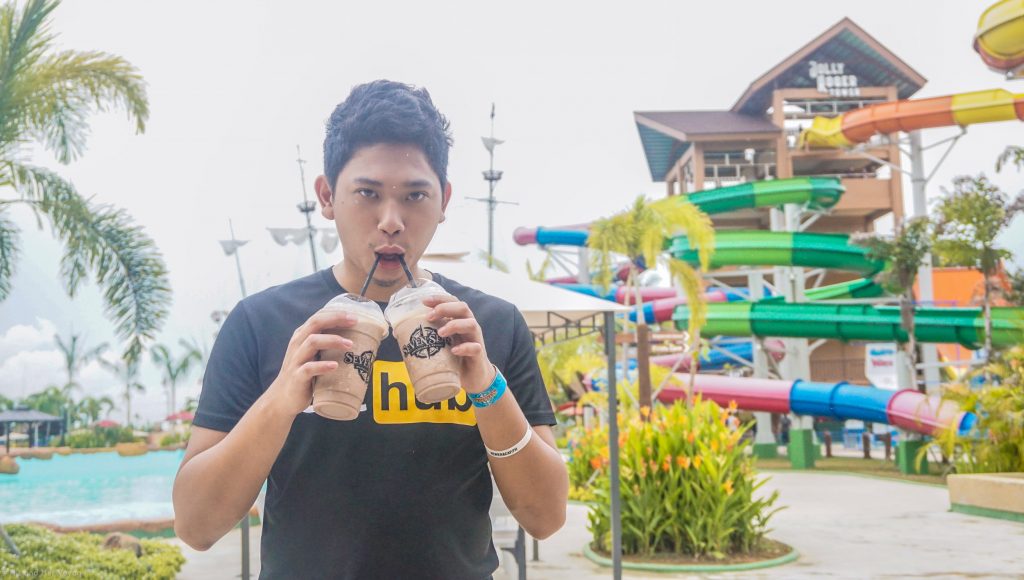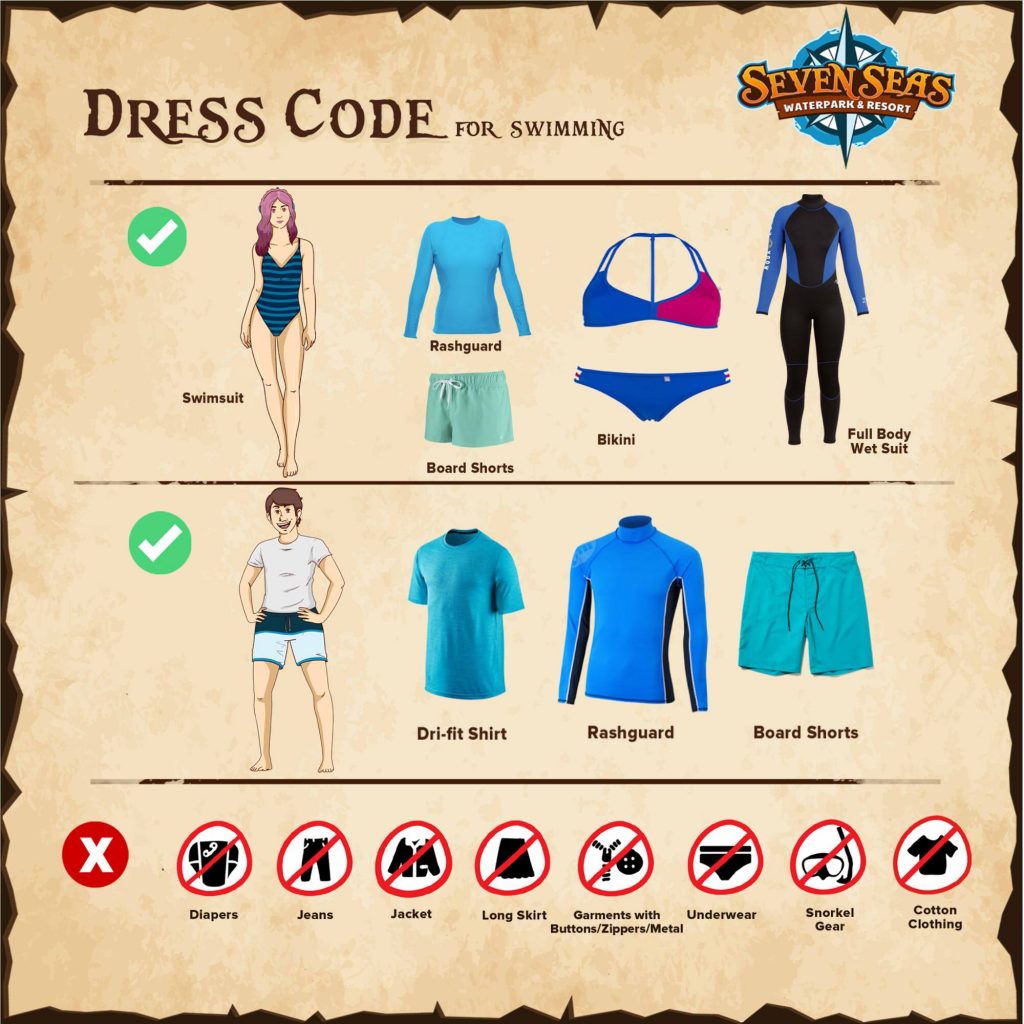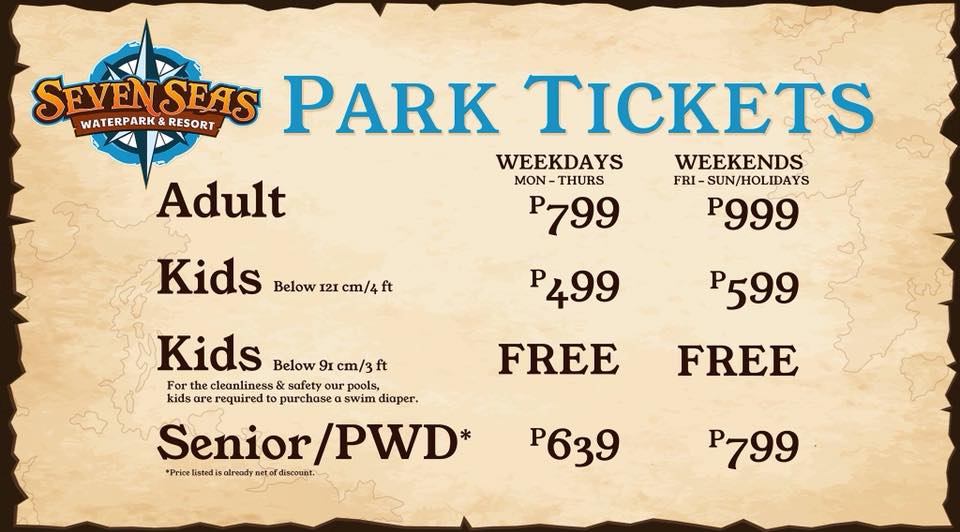 1. Even if you don't take the rides and only use the swimming pools you still pay the weekday rate or weekend rate.
2. They don't reserve tickets online you only have to buy the tickets there.
3. They have this function hall for maybe gathering or celebration so that needs to have reservation.
4. Gazebos are on a first come first served basis  For group reservations (30 pax and up), You can email them at [email protected]
5. They accept credit card/debit cards even on Food Station.
6. It's optional to rent a cottage/cabana (Rates are 600 for 6 to 8 persons, Php700 for group of 10, Php900 for 12 pirates)
7. They also have Olivers Cafe (For Sweet treats) and even a Pizza Store (which i'm not sure if it's functioning now?)
8. And of course they have souvenir store.