Roof-Top Restaurant at the World's Famous Island
This Resto Bar is located at the top of the Ferra Hotel conveniently situated near the D'mall. Read More about Ferra Hotel Boracay. This Resto Bar offers scenic views of the sunset which is definitely must see if you are going to Boracay. It was a bit gloomy when we got in Boracay. Cool breeze in the evening make's the place so much cooler.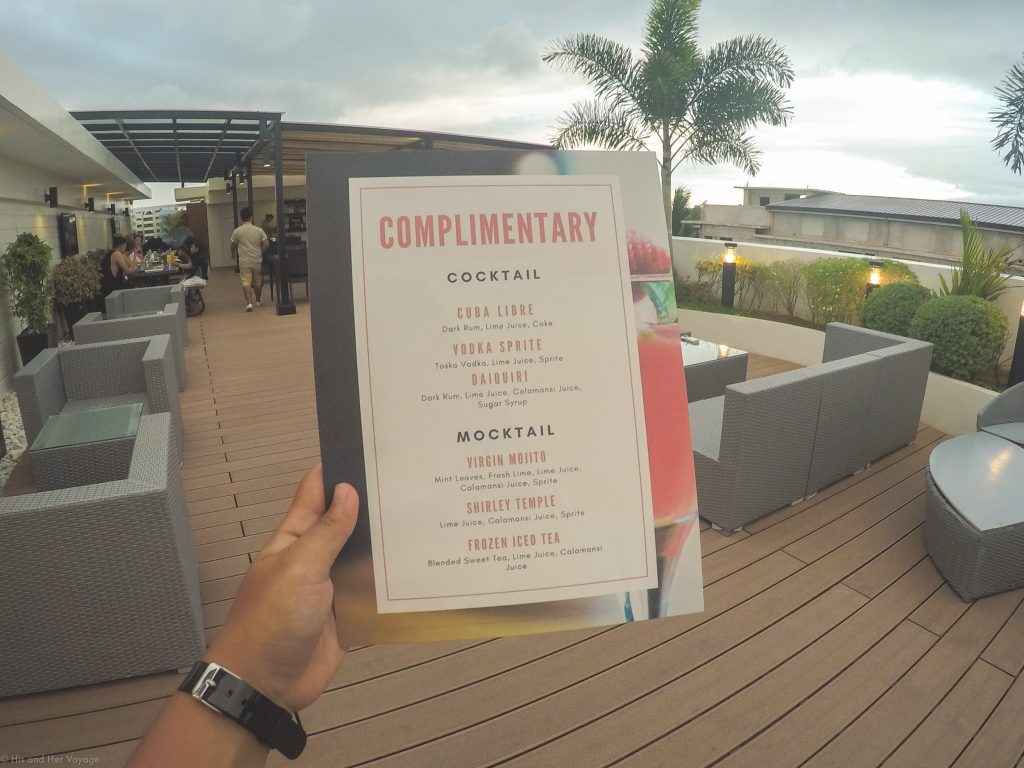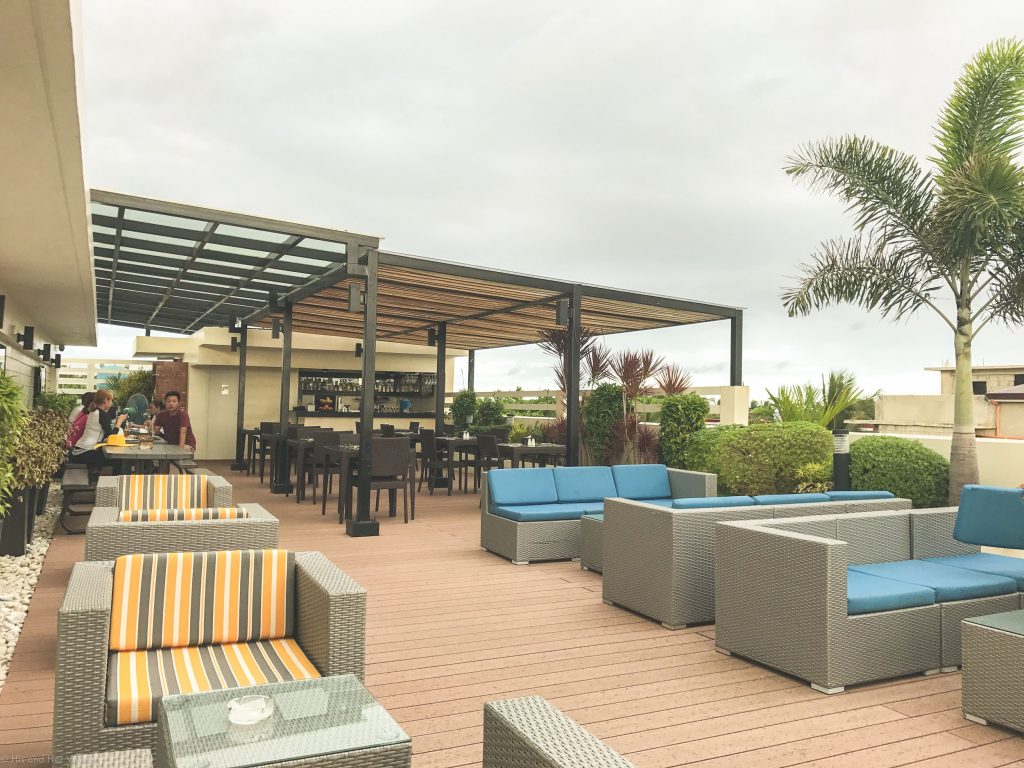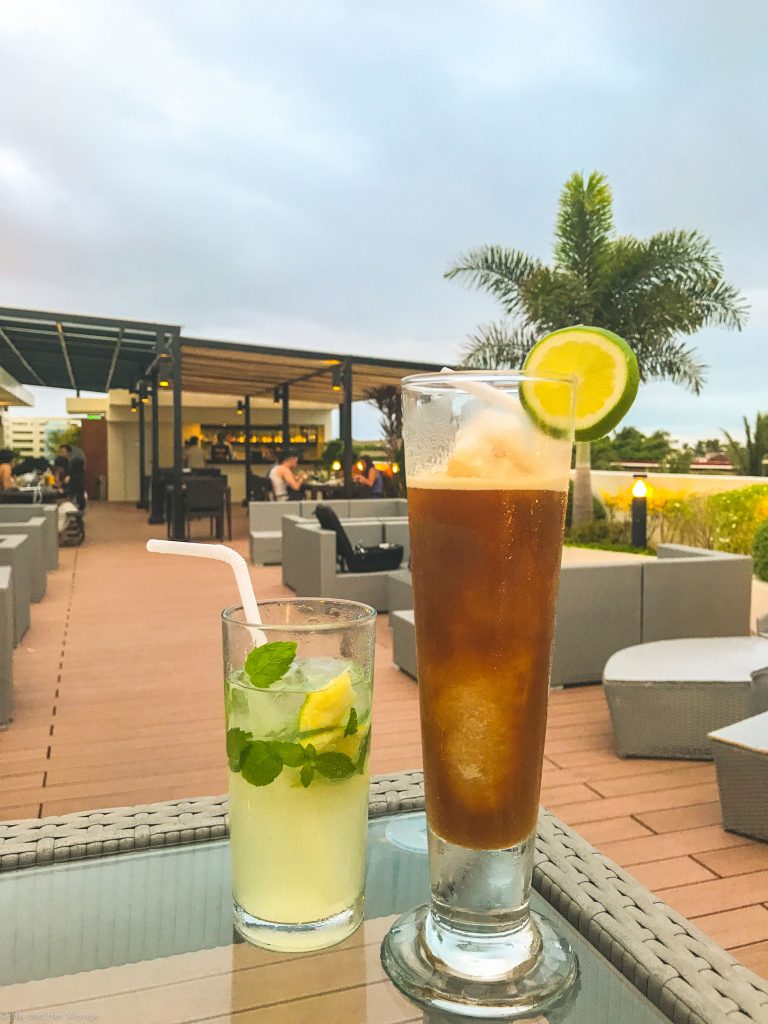 Once step out on the top floor of the Elevator of the Ferra Hotel. You will be welcome with the warm atmosphere of the Restaurant. The Ruf Resto Bar has that open air ambiance, comfy couches, round tables, LCD TV's, soothing music vibe playing in the background and of course the Bar. This place is ideal for friends, family or even a couples looking for a hideaway or just take a break to eat, drink and share stories away from the party noise of the white beach.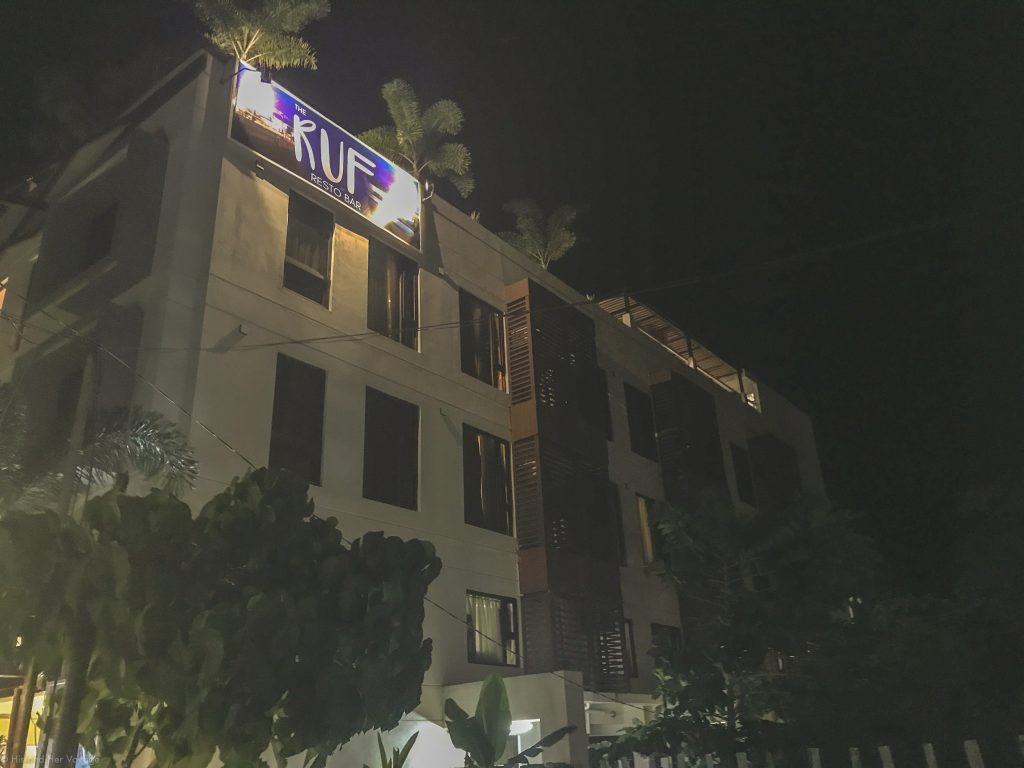 The Restaurant serves asian fusion cuisine which you should definitely try. They also serve cocktails, mocktails, and different beverage. Staff are pretty much attentive for all your needs when dining with them. 
The Nasi goreng is indonesia, Malay cuisine basically a fried rice top with an egg. They pull this off real good.
The Grilled Back Ribs is tasty and tender that's what we like.
The Steamed Tilapia is just so flavorful and it doesn't taste fishy at all.
Lastly, the Assorted Skewers had that quick fix if you are craving for some barbecues or seafood delights perfect combination with that Peanut butter sauce.

All the servings are good for 2 to 3. But for our appetite, we can eat it all.  No doubt all the dishes that they served on us is very mouth-watering. Price-wise, It's definitely worth the splurge. You will get what you pay for.
After this sumptuous dinner, We top it off with cocktails (Cuba Libre and Shirly Temple) Definitely a great way to end the night.

In additional, You also got a 10% off in your order if you are staying at the Ferra Hotel. 
The Ruf Resto Bar/ Ferra Hotel Boracay
Sitio Bulabog, Boracay Island, Aklan, 5608, Philippines
Mobile/Telephone:
+63 36 288 1177
+63 9176809140
+63 9255793323
Email: [email protected]
Facebook: The Ruf Resto Bar

Disclosure: Dinner is hosted by the Ruf Resto Bar. Now taste it for yourselves! Thank you so much, Ms. Tiffany and company for the warmest welcome.